We are pleased to announce we will be donating a percentage of every sale to the Malala Fund, a non-profit organization led by Nobel Peace Prize winner/activist Malala Yousafzai, that is working towards a world where every girl can learn and lead.




From the Malala Fund Youtube Channel
Over 130 million girls around the world have lost their basic right to attend school due to barriers such as:
- Child labour
- Early Marriage
- Wars
- Health
- Natural disasters
- Gender bias
- Poor quality of education
- Cost
The Malala Fund is challenging systems, policies and practices across several developing countries so all girls can access 12 years of free, safe, and quality education.
To support the mission, we'll be donating a percentage of every purchased item from our website. 
Below are the 8 countries Malala Fund is currently working in: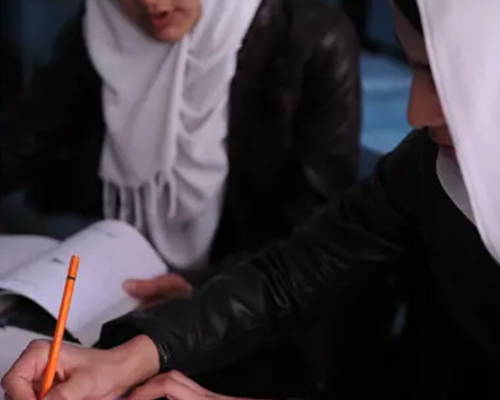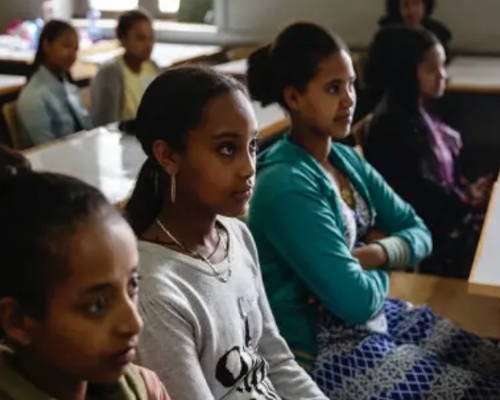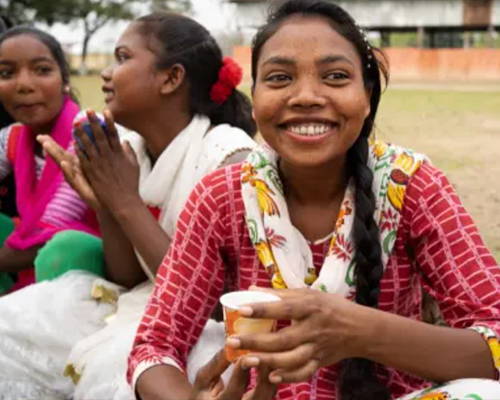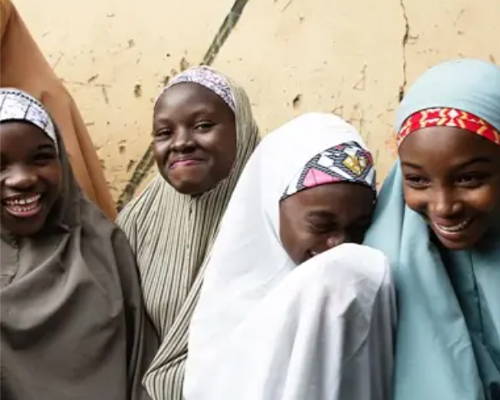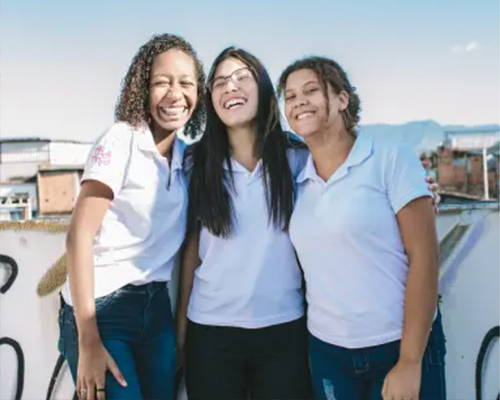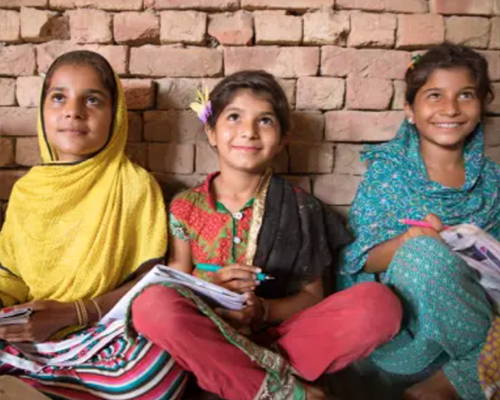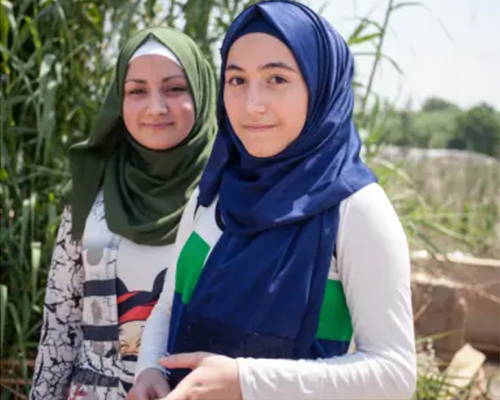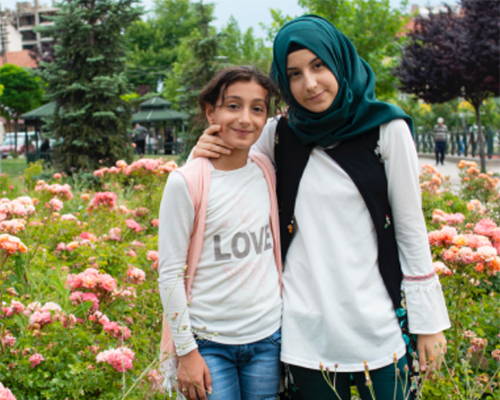 Malala fund is continuing to expand into new countries
How you can make an impact
Purchase any Verano Hill jewelry item that you love... that's it!
We are donate a percentage of every purchase to support the Malala Fund mission.
Together, we will make the world a better place by empowering more female leaders.
If you have any questions, please reach out to support@veranohill.com or check out the Malala Fund website
here